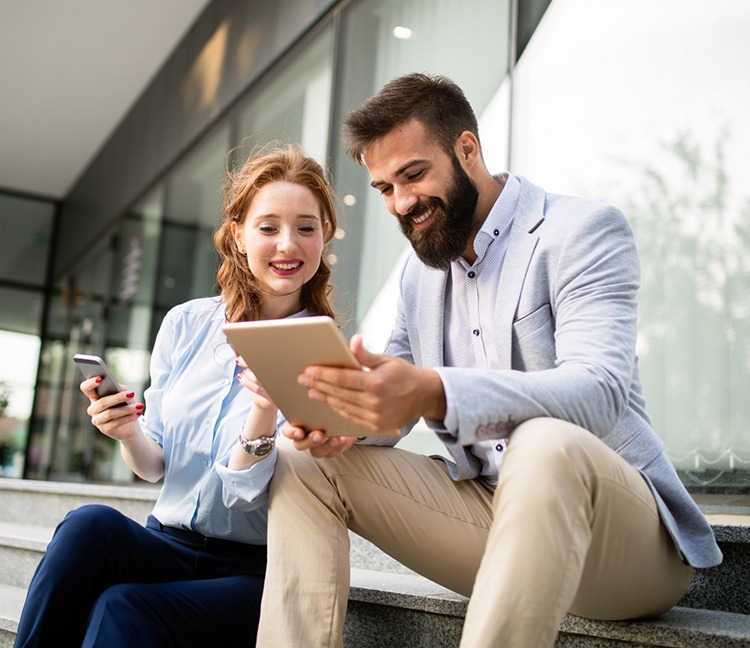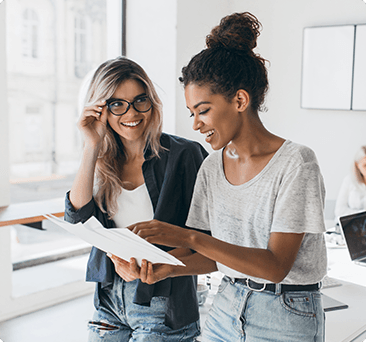 # ABOUT US
We Execute Our Ideas From The Start To Finish.
Smartz Minds is a bunch of creative people who happen to be in love with designing and development of websites. We are passionate about technology and love our work to the core. We have a passion to build great things by using the latest technology and deliver them on time.
The proficient experts of Smartz Minds have been chosen very carefully and this aspect has helped us to make sure we offer the best services to our clients. After recruitment, professionals are required to undergo training to polish their skills before they can start working on live projects.
#OUR STORY
Product Development for Better Business
Smartz Minds was fed up of service providers who offer average designing and development solutions at a high price. He thought about setting up their own company to offer high-quality IT solutions at affordable prices.
Get Started Now
Get in touch if you want to learn more or to discuss how our services can help your business grow – no strings attached.