Personlized Posts
Social Media marketing has become one of the best ways to obtain the attention of targeted customers through various social media platforms.
Bulk Scheduling
Smartz Minds is an internet marketing company that offers the best Social Media Marketing services.
Editorial Calendar
Social media platforms including Facebook, Instagram allow unlimited social networking by giving a chance to share updates, more.
Reporting
By Using the Social Media Marketing strategy, right small businesses can look beyond offline industry to reach more customers.
Content Curation
The customers can easily interact with a brand through social media platforms.Twitter and more can be easily accessed.
Team Collaboration
SmartzMinds, we focus on how to perform, how to attract the right audience, and how efficiently the strategy can be implemented.
# Social media marketing tips
Social media marketing services primarily cover various activities such as sharing unique and attractive content, videos and well though images to market a brand.
Here are few social media marketing tips that will keep your social media campaign on the right track:-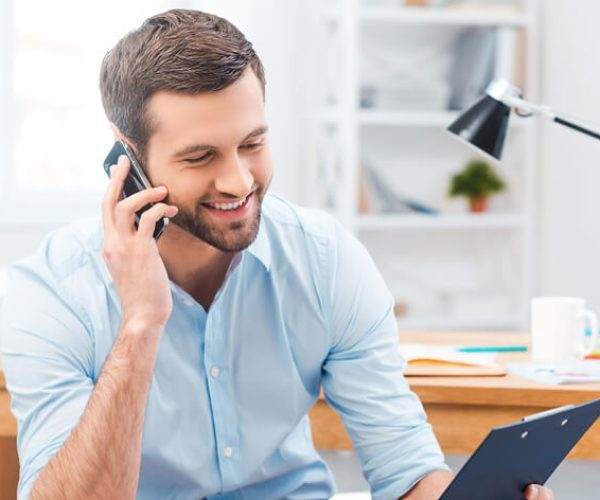 Social Media Marketing Tools