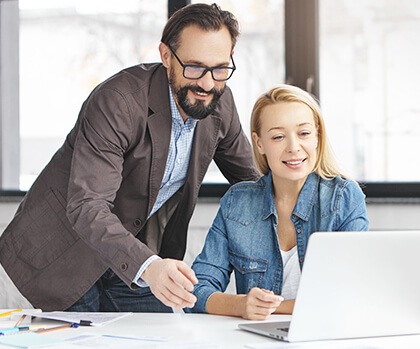 # OUR IDEAS
What We Can Do to Support Your Company
We offer feature-rich, fully customized, timely, and competitively-priced Web Development Services.
Smartz Minds is renowned for promoting an open-source web development framework – Angular JS, Node JS Development. The advanced technology helps in patterning your web pages to appear more user-friendly, and interactive. The installation of superior Content Management Systems, like Shopify and Word Press, enhance the effectiveness of your website.
# Our Services
Provide exclusive Services
# Why us
Why Choose Smartz Minds
Our team comes together to create technologically-advanced websites.
We begin with an in-depth investigation and analysis of global marketplaces, ongoing trends, and buyer expectations. Thereafter, a workable business plan comes into the picture. Everything is within your budget. The marketing strategies ensure a high conversion rate from potential customers to regular clients. Passionate, Positive, Practical, and Productive! Approach us any time for innovative, unique web design solutions.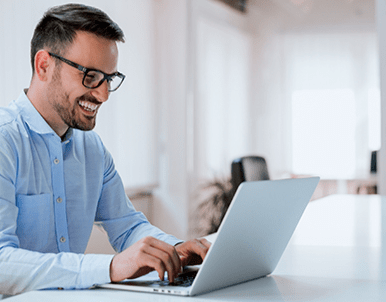 # Results-Driven Web Design Services
Skilled Professionals Creating Responsive Websites
As the leading web design firm our team focuses on designing and developing responsive websites.
Users will be able to access your website across all devices. The devices may be of any shape or size. Smoothening the user experience for your target audience is bound to enhance your customer base. Therefore, sales graphs will rise. When we say that we are a results-driven website design service, we mean every word! You ask for the best IT solutions, and Smartz Minds will give you the best!