# OUR BENEFITS
From beginning to end, we put our ideas into action.
Give a digital face to your business by opting for our high-quality development services. Approximately 70% of business owners prefer to develop their website in the server end language. This is when team Smartz Minds can offer you feature rich website development options.
Web development services offered by Smartz Minds team put forward exceptional connectivity with every database, including MySQL and more and are compatible with every database on different computing platforms such as Windows NT/2000 platforms and UNIX.
Our team consists of highly skilled and knowledgeable developers who specialize in PHP (LAMP), MySQL, JavaScript, Java and its framework, Microsoft Technologies, and jQuery. Having skilled professionals on board gives us a chance to provide proficient services in a competitive way.
WordPress and Shopify Development
# OUR IDEAS
From beginning to end, we carry out our ideas.
WordPress and Shopify both offer Content Management Systems that are superior, effective and essential for your company's success. We all have seen WordPress blogs, appreciating their superior design and professional typeface. One can convey just about any message through a Word Press blog, as millions of people do each year.
Furthermore, we all have purchased a product or service through a Shopify and Magento eCommerce shop; one that allows people to shop for, learn about and purchase merchandise quickly and easily.
Smartz Minds can make these dreams a reality, using optimum Internet-based technology to do so. We can equip your site with WordPress and Shopify Development programs that will not only optimize the look and capability of your site, but elevate the prospects of your Internet commerce.
Codeigniter, Laravel Development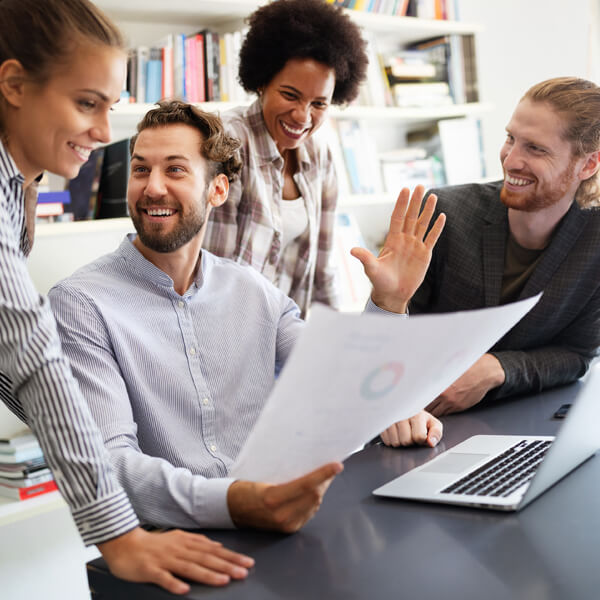 Events
The main motive of Smartz Minds professionals behind offering Codeigniter, Laravel development services is to help to create projects quickly with abundant pair of libraries for frequently required tasks.
DB queries
Codeigniter is the right MVC framework with almost zero error, encouraging coding rules, exceptional performance, thorough documentation, no requirement of using a command line and more.
Queues
Codeigniter is the most popular framework that allows seamless database integration making it an asset in PGP application development project.
API's Auth
A bundle of features allows easy application, modifications, and additions.Codeigniter give access to rich libraries for common coding which makes it easy to do  write code.
Angular JS, Node JS Development
# Our Services
Smartz Minds is an Angular JS, Node JS Development Company acclaimed to offering high class, best in the industry solutions based on this open source web development framework. With Angular JS, Node JS, we make the website readable, expressive and quick to develop.
With the increasing demand of interactive and user-friendly web designs and mobile applications, every entrepreneur wants to have a scalable and robust solution. As a trustworthy and experienced Angular JS, Node JS Development service provider, we aim at providing complete control of the final solution. Moreover, our team of experienced and knowledgeable Angular JS, Node JS Developers also works hard to simplify the development as well as customization issues.