Web development is the work involved in developing a website for the Internet (World Wide Web) or an intranet (a private network). Web development can range from developing a simple single static page of plain text to complex web applications, electronic businesses, and social network services.
Fill out this form and we'll contact you shortly.
Build your Business website
While web development typically refers to web markup and coding, website development includes all related development tasks, such as client-side scripting, server-side scripting, server and network security configuration, eCommerce development, and content management system (CMS) development.
Creating a website used to be a daunting task. You used to need to know coding to create a website from scratch and the process was far from straightforward. But now, new tools and platforms make website creation easier than ever.
How Do Websites Work?
#Our rules
How to plan a website
#methods of buying and selling
Ecommerce is a method of buying and selling goods and services online. The definition of ecommerce business can also include tactics like affiliate marketing. You can use ecommerce channels such as your own website, an established selling website like Amazon, or social media to drive online sales. There are three main types of e-commerce: business-to-business (websites such as Shopify), business-to-consumer (websites such as Amazon), and consumer-to-consumer (websites such as eBay) There are three main types of e-commerce: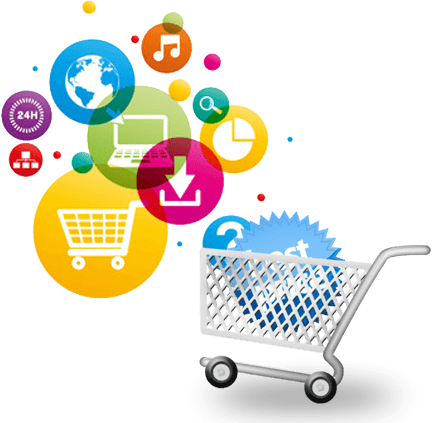 Enterprise resource planning
Enterprise resource planning (ERP) is a software system that helps you run your entire business, supporting automation and processes in finance, human resources, manufacturing, supply chain, services, procurement, and more.
The most common components of ERP are as follows: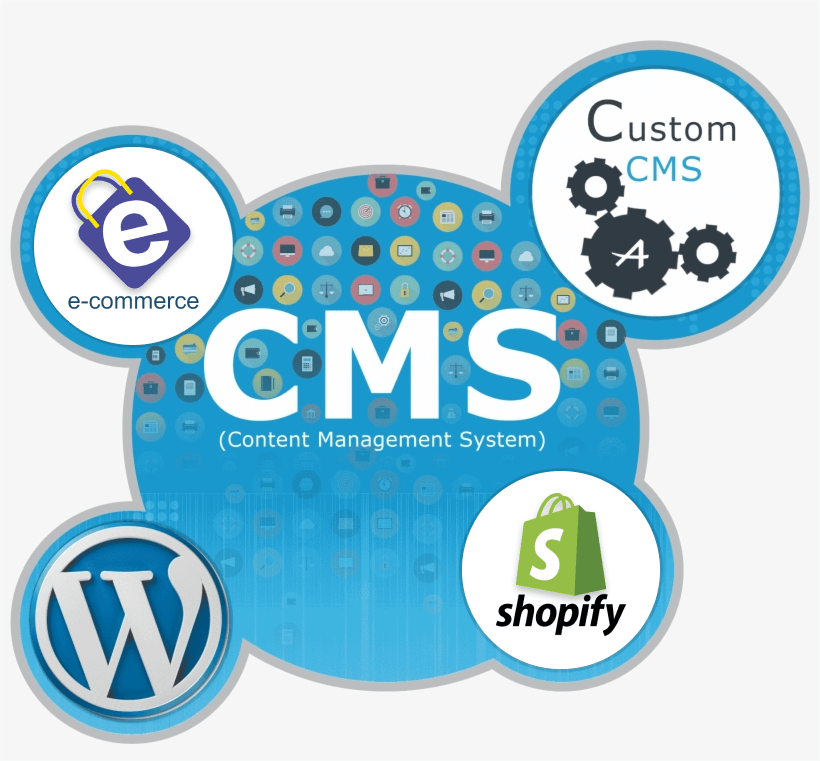 Content Management System
A content management system (CMS) is an application that is used to manage content, allowing multiple contributors to create, edit and publish. Content in a CMS is typically stored in a database and displayed in a presentation layer based on a set of templates like a website. One major advantage of a CMS is its collaborative nature. Multiple editors can contribute, schedule or manage content to be published. Because the user interface is usually browser-based, a CMS can be accessed from anywhere by any number of users. When a company uses a CMS to publish content to other channels – like social, mobile apps and ecommerce, it can drastically reduce the amount of development a company needs to do and make it easier to distribute content to different channels simultaniously.
01
Wix
Allows users to create websites using a drag-and-drop interface
Wix websites are automatically optimized for mobile devices
Wix offers an e-commerce platform that allows users to sell products
Wix has built-in SEO tools that can help users optimize their website
02
wordPress
WordPress is easy to use and requires no coding knowledge.
WordPress allows users to customize their website's design .
Most WordPress themes are mobile-responsive.
WordPress has built-in security features to protect against hackers .
03
Shopify
Shopify provides an easy-to-use store builder and customize their online store.
Shopify offers a wide range of professional themes and templates to create a online store.
Provides product management tools that allow users to add, edit their products.
Shopify offers built-in shipping and tax management features, to set up shipping rates.